WHO WE ARE
Digital 1380 is based in Milwaukee, Wisconsin. We are a small, creative home-based web design and digital marketing company with over 5 years of experience in the web development industry, we strive to bring you cost-efficient, effective and high-quality professional service.
WHY WE DO WHAT WE DO
It's really simple actually. We do what we do because we love doing it. We thrive on building long term relationships while producing quality work for ambitious, open-minded clients who understand and value the creative process.
Search Engine Optimization

Web Development

Brand Startegy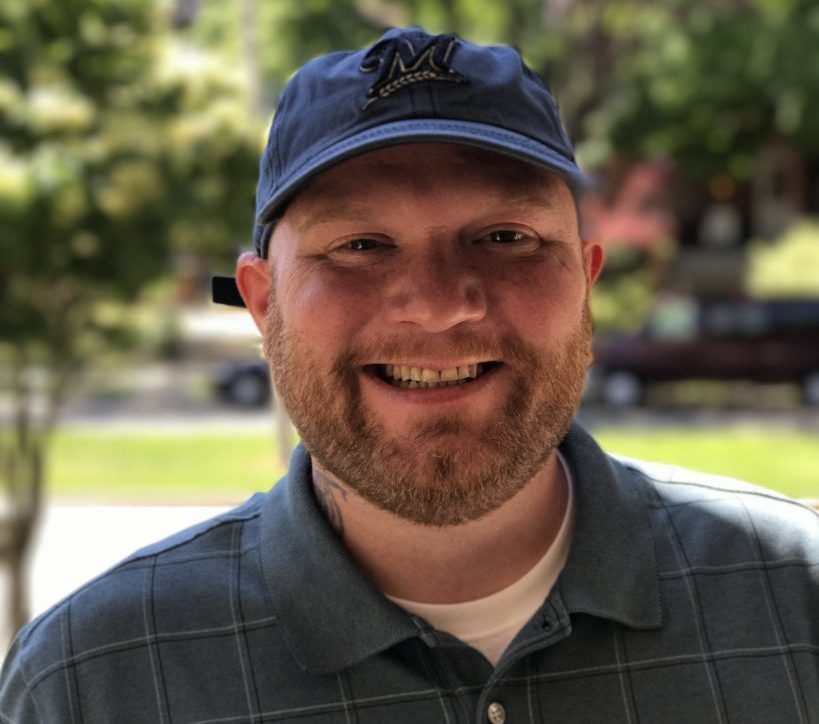 Justin R. Owings
CEO/CO-Founder: Creative Digital Marketer
Justin Owings is the Digital Marketing Director and Co-Owner of Digital 1380. Justin is a father, web developer, Organic SEO Strategist, and all around N.E.R.D. He loves technology and the challenges of running a creative digital marketing company. Justin specializes in designing and developing high quality, interactive websites and implementing a stretgic SEO plan for small and medium sized businesses.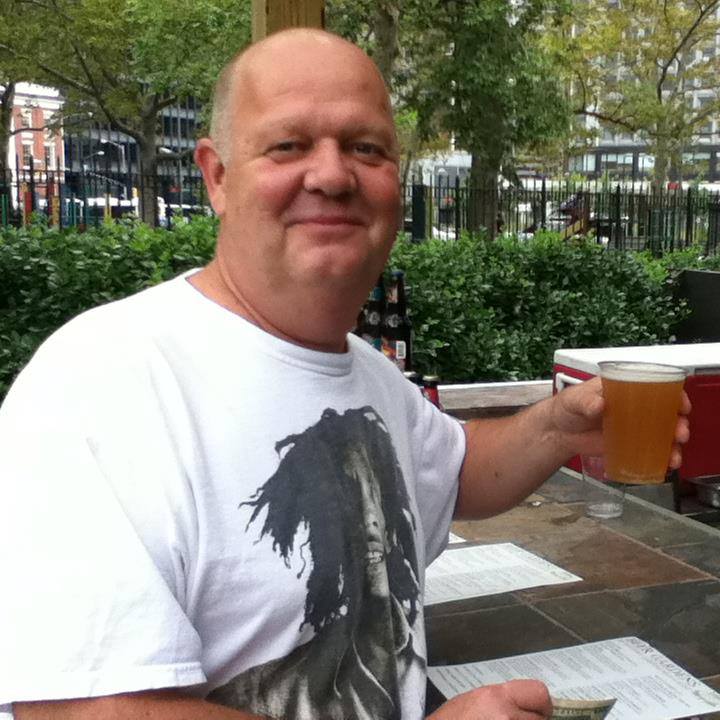 Ron G. Owings
CO-Founder/Director of Sales
Ron Owings is the Chief Financial Officer for Digital 1380 LLC. He is a U.S. Air Force Vietnam Veteran and is currently a full time Facilities Manager for Milwaukee County. He started Digital 138o with his son Justin to help other businesses seize there piece in the digital landscape. He understands the future of technology and how important it is for businesses to jump on the digitized wave to stay on top of the competition.
A Digital Agency
Milwaukee's Creative Digital Marketing Agency. We're creators and are constantly doing just that. Whether its content, graphics, or digital strategies.
Forward Thinking
Digital 1380 stays glued to the blogs to keep up to date with the ever changing digital landscape. Learning is a constant for our team. The internet is always changing so it is a necessity to keep up with industry trends.
Problem Solvers
We analyze and process all data elements and trends to provide our clients with effective strategies for their needs.
Customer Support
Our team is available 24/7 around the clock. No problem is to small when it comes to our partners.